6. The Wiz


The Wiz can't be remade for one simple reason; there is no one able to fill the role of Michael Jackson.
5. Bugsy Malone


Classic 1976 musical with some of Hollywood's biggest child stars during the era.
4. The Breakfast Club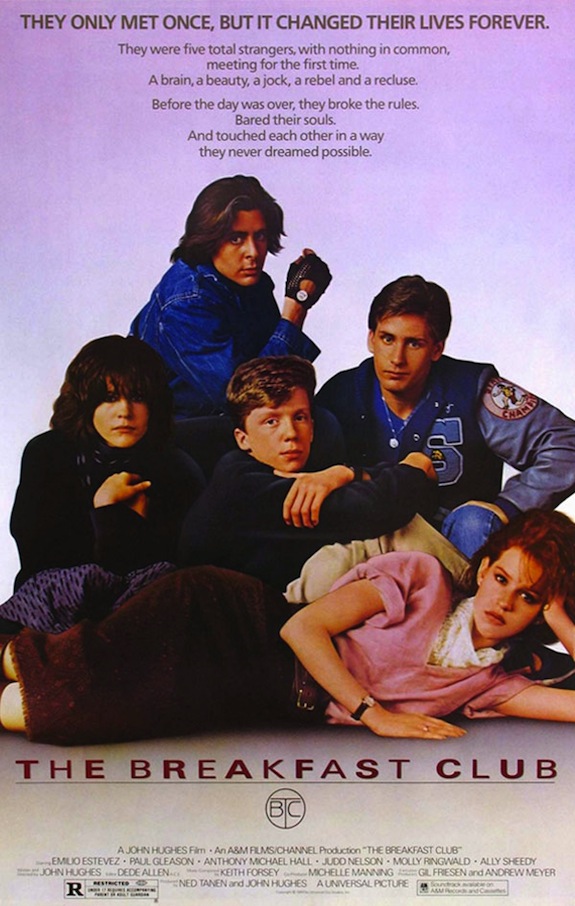 Director John Hughes was a legend and without him there would have been no "Brat Pack" which included cast members Judd Nelson, Emilio Estevez, Molly Ringwald and Ally Sheedy.
3. Twins


Who would play the role of Danny DeVito?
1. E.T.


For obvious reason this classic childhood nostalgic movie should not be remade.
Curious to know about other movies that have yet to have a sequel? Check out Shortlist.com's 40 Sequels That Never Happened.
Tags 80's Movie Remakes Brat Pack Movie Remakes Movie Sequels Remakes of 80's Movies