Father's Day is here and if you haven't got around to getting your dad a gift make it easy on yourself and go out and pick him up a bottle of whiskey. We guarantee your dad will thank you later. Below are a few whiskey's ranging from 71 to 100 proof that we are sure will make drinking with your dad an eventful Father's Day.
Bulleit 10 Years Old – Retail $44.99


Bulleit 10 is a limited edition from Founder, Tom Bulleit. A delicious 91.2 proof bourbon it is consistently smooth, rich with oaky aromas, hints of vanilla, and dried fruit with a long smoky finish.
Crown Royal XR LaSalle – Retail $129.99


The second addition to the Crown Royal Extra Rare Whisky Series is an exquisite blend crafted to include a small reserve of the final batch of whiskies that were saved from the renowned LaSalle Distillery. The 80 proof sophisticated blend of dried fruits and honey intermingle into a harmonious balance with the spicy notes of Canadian rye.
Angel's Envy Rye – Retail $69.99


Rye is a natural progression for Angel's Envy, the super-premium artisan port finished bourbon. The ultra smooth and accessible ultra-rye whiskey has a unique finish in hand-selected Caribbean rum casks. 95% rye and 5% malted barley, Angel's Envy Rye is 100 proof with 50% alcohol by volume.
George Dickel Barrel Select – Retail $45.99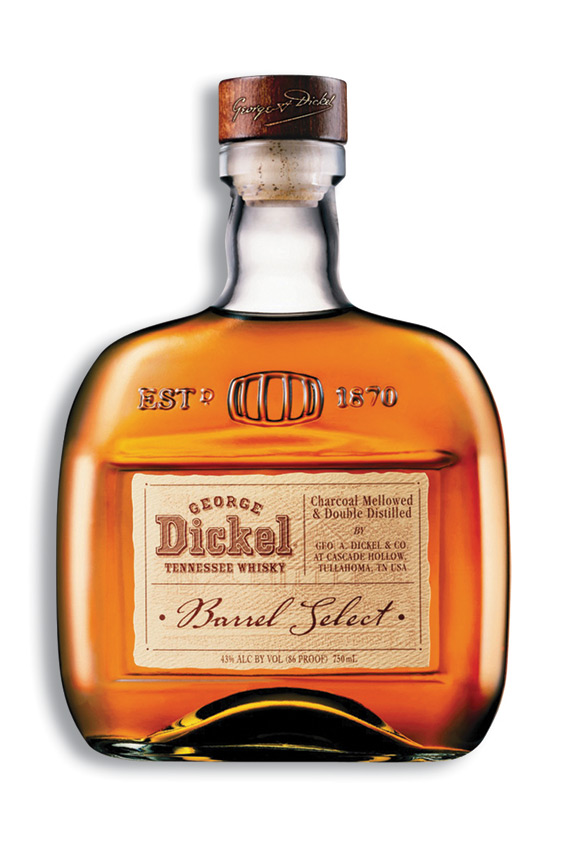 Created from individual barrels hand-selected every year, Barrel Select is the finest whisky George Dickel has to offer. 86 proof and extraordinarily smooth, Barrel Select has caramel and vanilla tones and a long lingering finish.
Wild Turkey American Honey – Retail $22


Wild Turkey American Honey is an exceptionally smooth 71 proof (35.5% alcohol) liqueur blended with pure honey and real Wild Turkey Bourbon Whiskey.
If your dad is a beer kind of guy you may want to pick up a bottle of Anderson Valley Wild Turkey Bourbon Barrel Stout.


Aged for three months in Wild Turkey Bourbon barrels, the woody, vanilla-like notes envelop the rich chocolate and roasted barley flavors with a fine bourbon character.
Don't forget to drink responsibly even if it's with your dad!
Tags Anderson Valley Angel's Envy Rye Bulleit 10 Crown Royal Crown Royal XR LaSalle George Dickel spirits Whiskey Whisky Wild Turkey