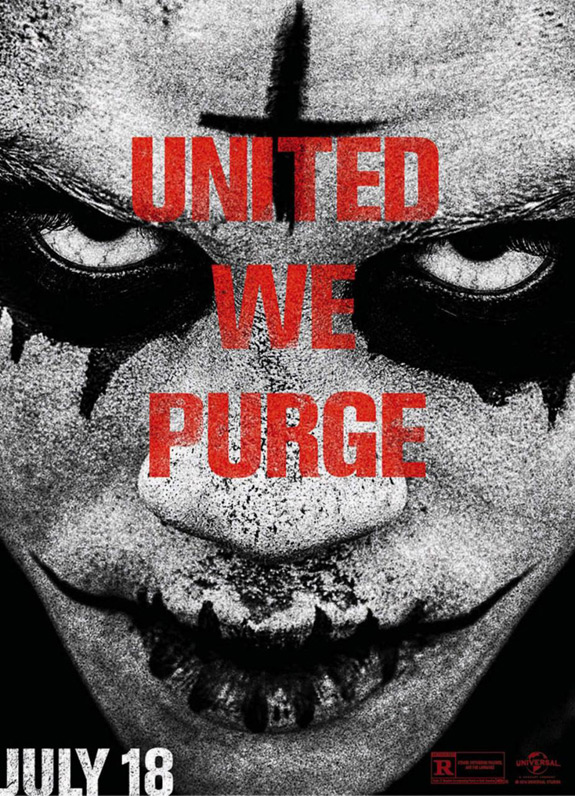 To promote the sequel to 2013's number one box-office hit The Purge, Universal Pictures has released seven new posters for The Purge: Anarchy. In the new film, the anarchy is taken to the streets of Los Angeles during the annual purge when all crime is legal for 12 hours. A definite change from the original film where the crime was centered around one family and confined to just one house, The Purge: Anarchy should be a bigger hit with movie goers.
READ: The Purge: Anarchy Trailer [Video]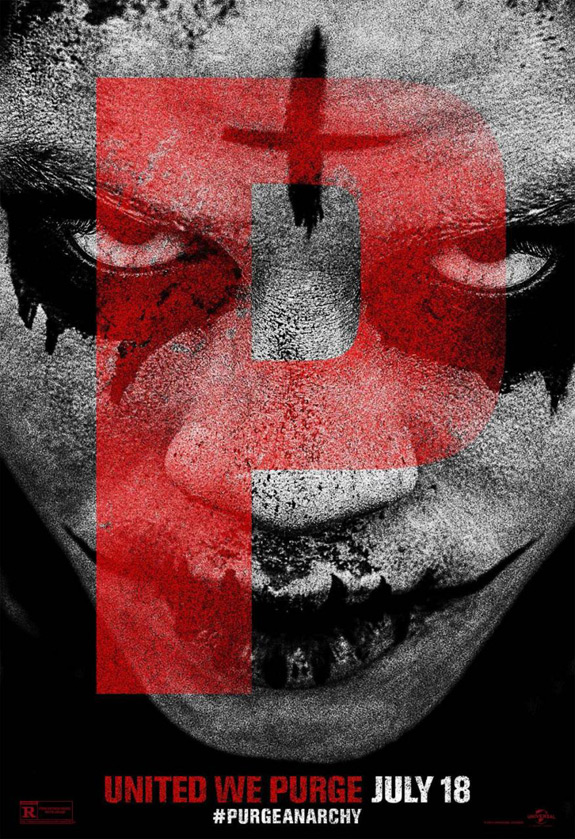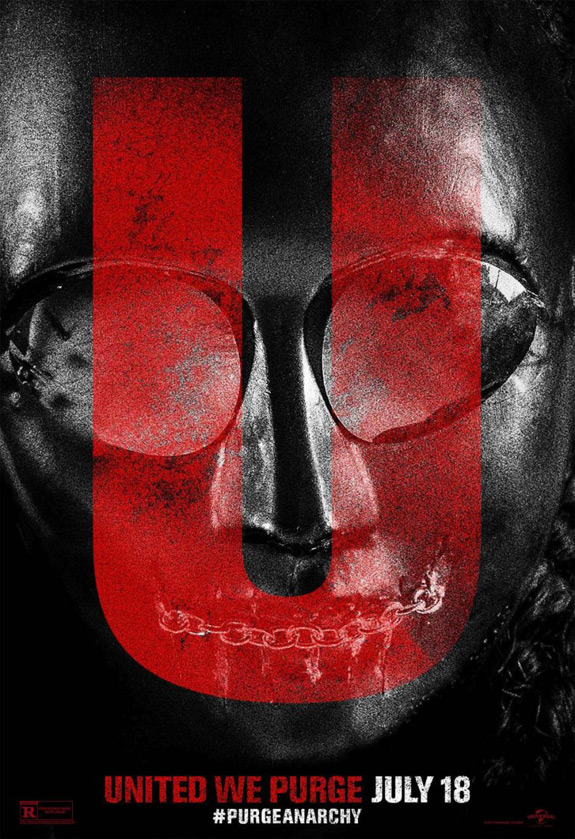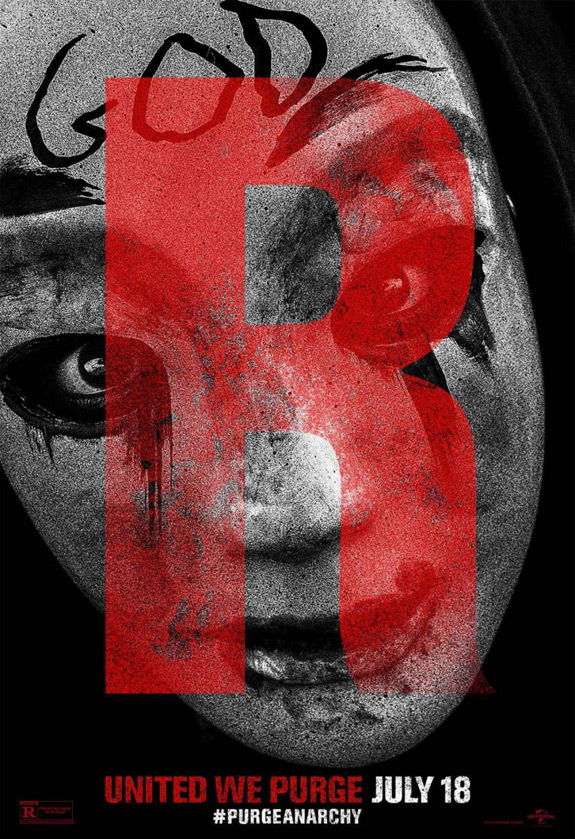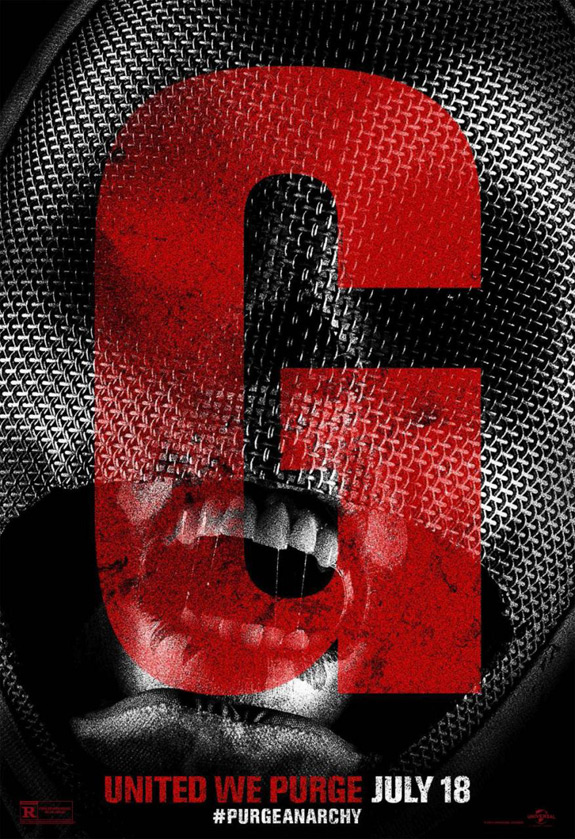 Imagine if we actually had a day of purging. It would be pure anarchy. The Purge: Anarchy stars Frank Grillo, Zoë Soul, Carmen Ejogo, Zach Gilford, Kiele Sanchez, Keith Stanfield, and Michael K. Williams. The film hits theaters on July 18.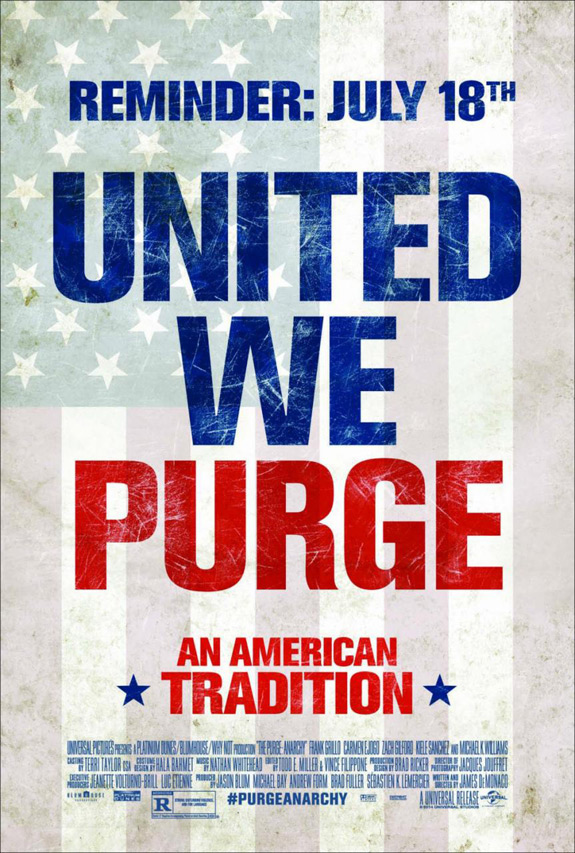 Tags Anarchy Movie Posters The Purge The Purge: Anarchy The Purge: Anarchy Movie Poster United We Purge