There's something about a quality whiskey that sets it apart from almost any other liquor. Is it the smoky, rich flavor that makes people swoon over it? Is it the warmth that envelopes you after you take a sip? Is it the overall anticipation of the texture that will tantalize your tongue? The truth is, whiskey is one of the most popular drinks around the world because of all of those reasons and so much more. This must be why Mark Twain once remarked: "Too much of anything is bad, but too much good whiskey is barely enough." With that in mind, we're going to list three of our favorite whiskeys you need to savor for yourself. Remember: Sip, don't gulp—let the flavor take control of the experience and you'll be glad you did. Enjoy!

Macallan
Why do so many connoisseurs collect Macallan brand whiskey? Simple, according to whiskey lovers around the world, it is quite possibly the best whiskey experience you'll ever encounter. The creators and distillers of this brand are obsessed with quality and it shows in every bottle. With more than 150 different offerings available, the nuances of this whiskey brand guarantee you'll find one that you'll fall in love with.

Highland Park
Whiskey is a drink best enjoyed without any rush or preoccupation. For more than 200 years, Highland Park has delivered fine whiskey to the world. Want proof? It was named best spirit in the world in the 2005 spirit journal by noted expert, Paul Pacult. The flavor of this whiskey could win over just about anyone. From the sweet, rich taste to the bold, smooth essence, sampling Highland Park is more akin to making a life change than having a drink.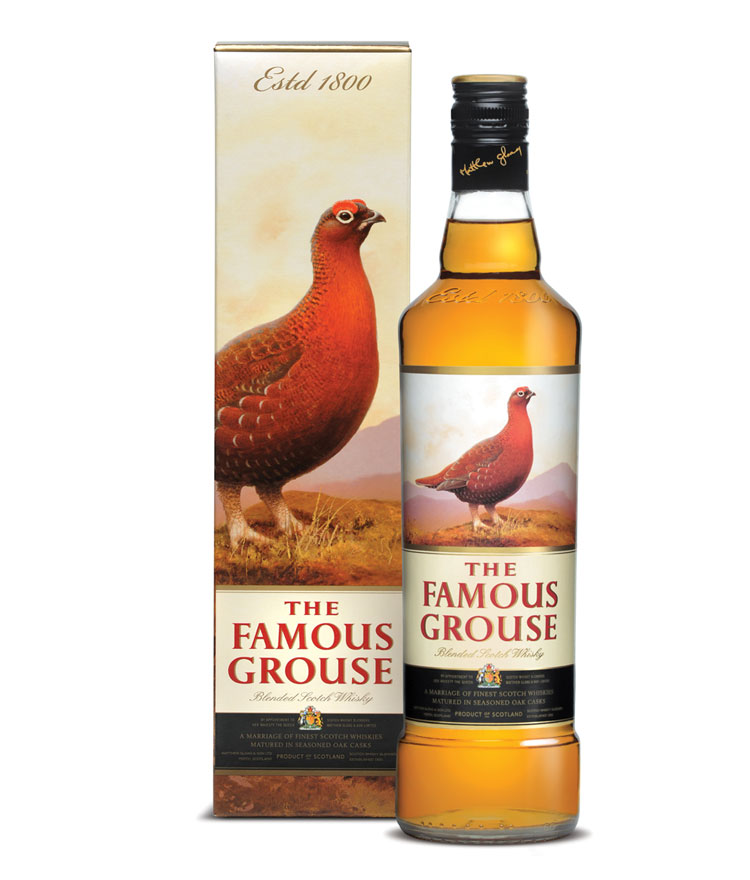 Famous Grouse
Since 1860, the Grouse (which was its original name before it got famous) has been the top whiskey in Scotland. From inception, this brand focused on the details of bringing fine whiskey to the masses, including special casks made of European oak that gives the whiskey a very unique, sweet flavor. Bonus: If you want a smokier option, its cousin, the Black Grouse, is a fine choice with a dark gold color and the aroma of cinnamon, dark chocolate and orange.
Tags Famous Grouse Highland Park Macallan Malt Whiskey Whiskey