Scotch Porter may be a brand you've yet to hear about but that's all about to change. Once you learn how truly great this brand is and the awesome products they offer, you'll become yet another loyal fan of Scotch Porter. The company is all about the beard and the awesome sauce products you'll find included in their inventory is quite special. Although a high-end luxury brand, the cost of Scotch Porter beard products is priced for the average wallet.
Take a look at the three most talked about Scotch Porter beard grooming products below and be sure to add them to your collection. Yes guys, you can have the 'fear the beard' all men want with these goodies in stock.
Scotch Porter Beard Balm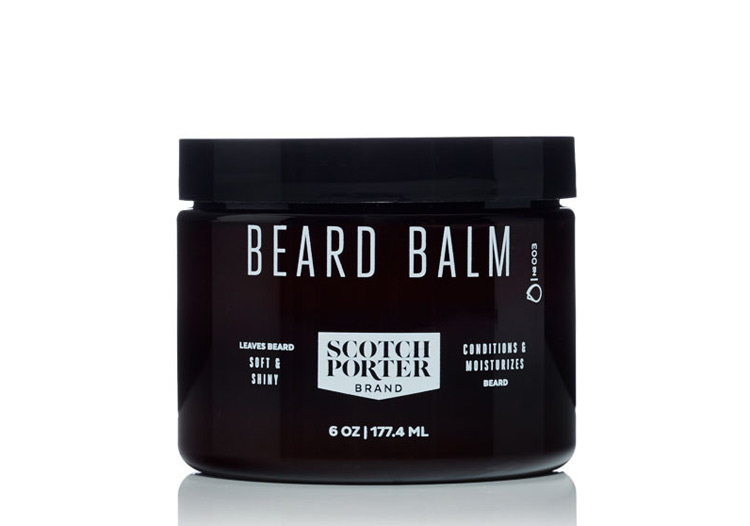 Tame the beard with this awesome hydrating balm. Not only does this work to keep a fuzzy, out of control beard in place, it also helps keep dandruff away and conditions the beard. This awesome product uses natural ingredients so it is safe for most guys to use. And, thanks to the nice scent, your beard also gets a fragrant benefit as well.
Beard Conditioner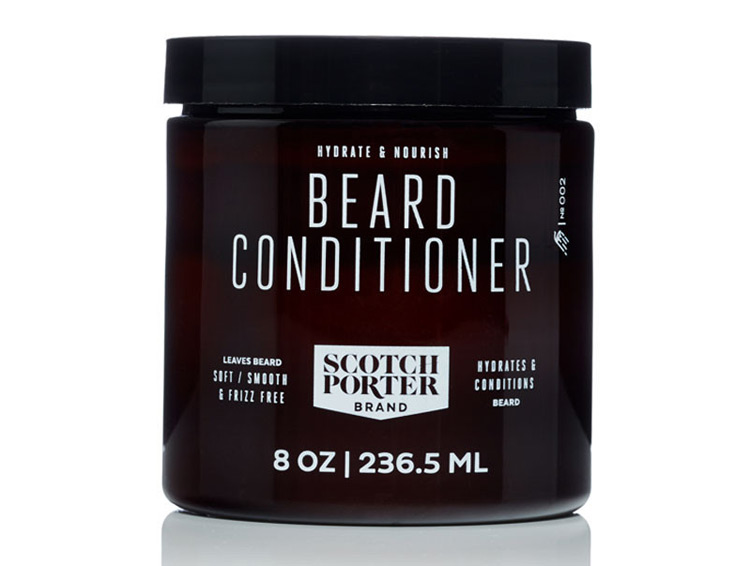 The Hydrate & Nourish beard conditioner works to keep your beard soft, shiny and oh so manageable. Your lady will love your beard just as much as you when using this awesome conditioner, so expect the perk of her fingers running through it at all times! The product works to help excess beard shedding as well, so you're always getting the exciting benefits that you need.
Beard Wash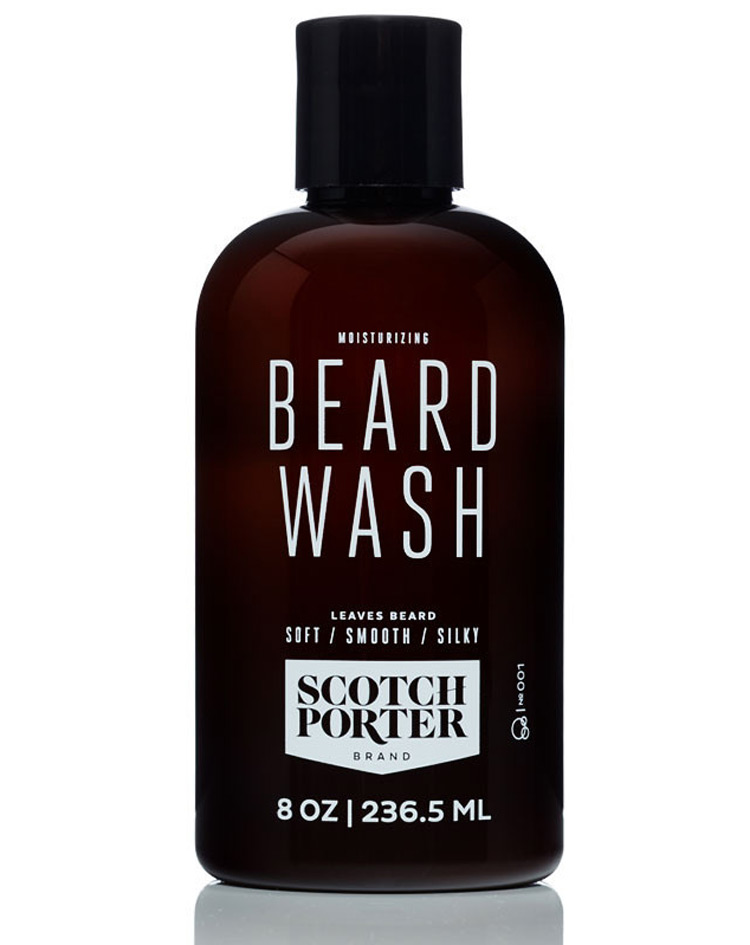 Before you condition your beard, use this beard wash and you'll have a beard that is clean, looks and feels healthy and that your beard is always full of life and vibrancy. The beard wash comes in a large 8-ounce size and is safe for all hair/ skin types. There are no parabens in the product and it is made with only the highest quality possible ingredients.
Take some time to get to know Scotch Porter if you're a man that cares about his beard. The products found in their line will rock your world!
Tags Beard Condition Beard Wash grooming Men's Grooming Scotch Porter