Mom isn't always available to prepare dinner, and unless you're married that leaves it up to you to prepare meals. Rather than stick to frozen dinners and pizza delivery every night, why not add a cookbook or two to your life? Here are a few 'manly' cookbooks to consider.
Prison Ramen


Prison inmates have limited resources behind bars, but that doesn't mean they're not creative. In this book, you'll learn 65 different ways to prepare Ramen from those who created them–from inside the walls of confinement. Ramen Goulash and Black Bean Ramen are just two of the recipes features in the book. And, Slash, the famous guitarist of Guns N' Roses, shares some of his faves. Who says Ramen can't be delicious?
Kitchen Hacks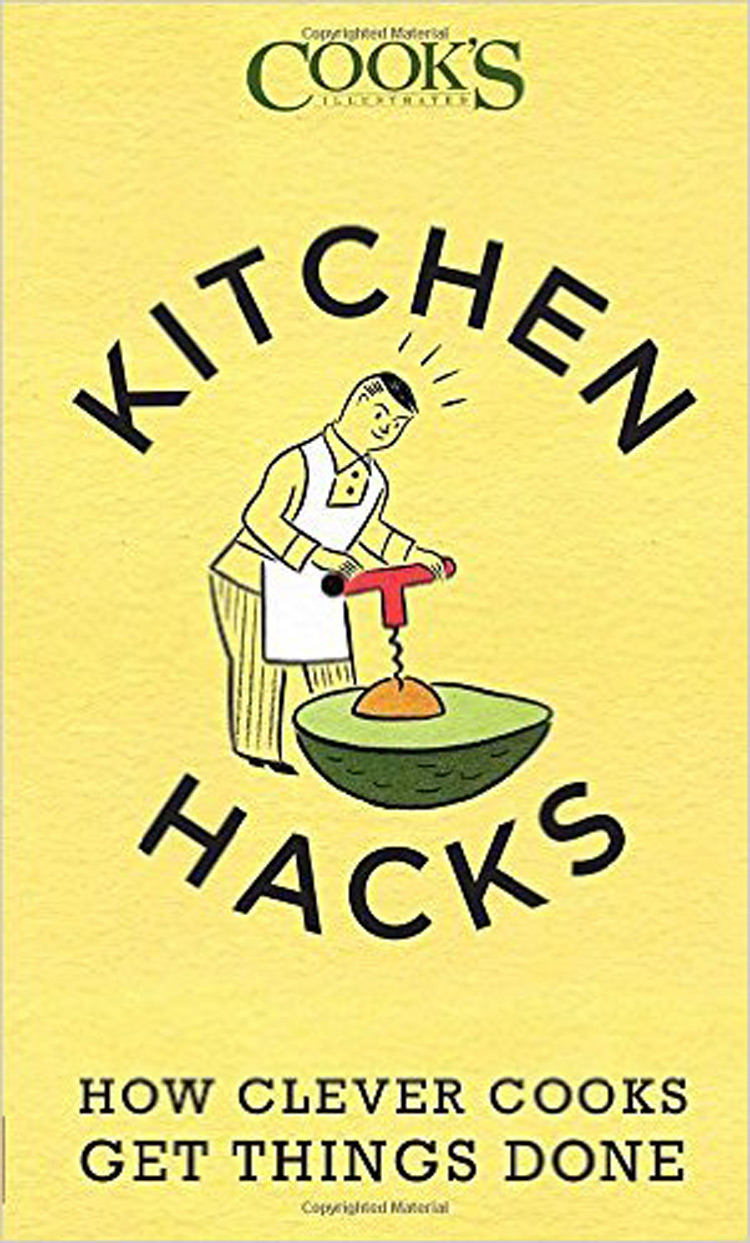 Life in the kitchen can be easy for any man–or woman–with this cookbook. Inside you will find many valuable tips that make cooking great meals much faster, much easier and even tastier than before.
The Nomad Cookbook


The NoMad restaurant is one of New York's finest. Chef Daniel Humm, together with Will Guidara, owner of Eleven Madison Park put this book together. This book highlights some of the most delicious specialties from these favorites. And, as a special treat, tons of great cocktail recipes are also included!
The Complete Guide to Hunting, Butchering and Cooking Wild Game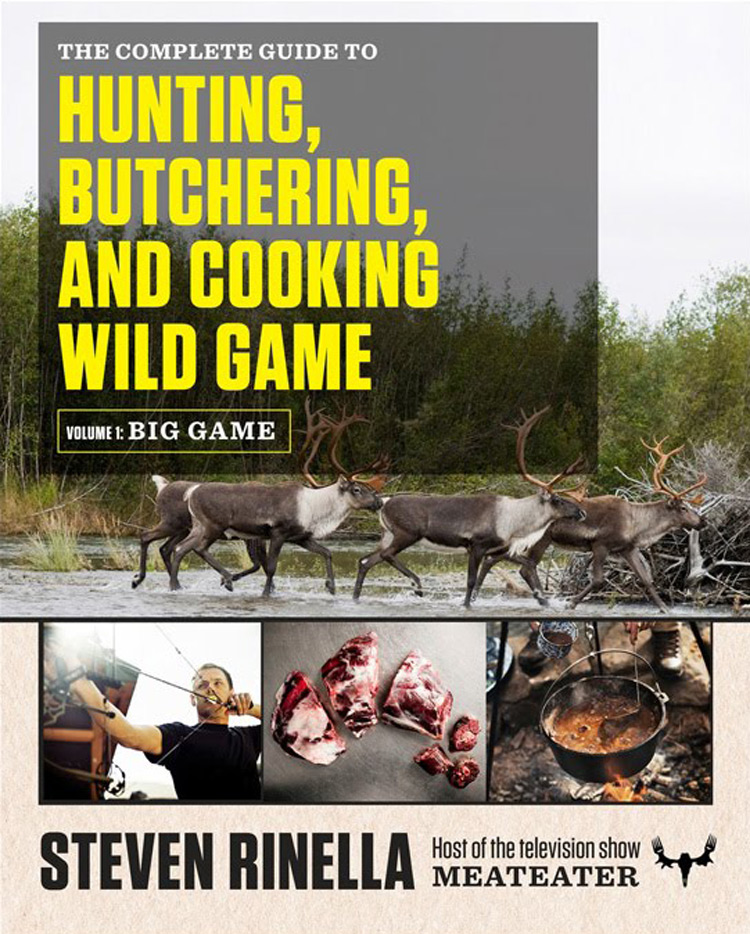 Why not go out and catch the meal of the day? Any avid outdoorsman will appreciate this cookbook that takes you through the step by step to not only cooking the game of the day, but also hunting and butchering the animal, too. The comprehensive book lays it all out there, and you have nothing to do but put the information to use.
Brunch at Bobby's: 140 Recipes for the Best Part of the Weekend


When you think of brunch, we are sure you envision a bunch of women sipping mimosas and gossiping over french toast, right? Well, we are here to let you know, real men eat brunch too. Morning-into-afternoon food is the perfect feast for any man who savors the taste of eggs, pancakes, waffles, pastries, and foods like French toast. In Brunch at Bobby's, popular Chef Bobby shares cooking instructions for 140 dishes including some of his most sought-after recipes. Not a fan of traditional breakfast foods, no worries. Bobby also covers salads, sandwiches and other side dishes.
It's never been so easy to cook delicious meals at home on your own. Use these cookbooks to guide you to delicious cooking.