Happy Cinco de Mayo or should we say Happy Drinko de Mayo. Not many people can actually tell you what Cinco de Mayo stands for, but it is a pseudo-holiday most often celebrated with drinking. Contrary to popular belief, Cinco de Mayo is not Mexico's Independence day, but it is a day to celebrate Mexican heritage, pride, and drinking beer. Meaning literally "the Fifth of May," Cinco de Mayo is a Mexican Holiday that celebrates the Battle of Puebla, which took place on May 5, 1862 after Mexicans made a courageous stand, and won a huge victory over the French.
For most, the Mexican holiday is just another excuse to drink beer, making it one of the drunkest holiday's in the United States. We aren't co-signing on the taste of any of the beers below, but if you are celebrating the holiday, it's only right that you celebrate this special day with beers that make you think of Mexico.
5. Carta Blanca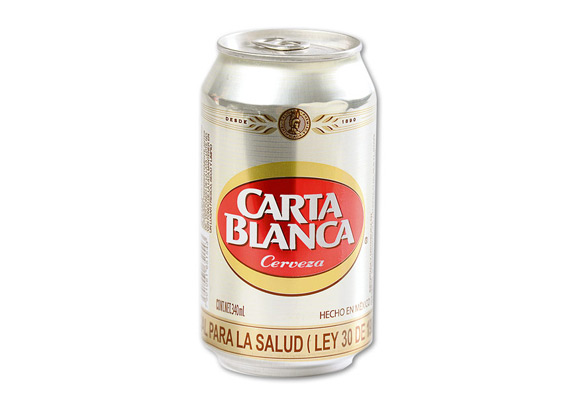 This golden beer is considered the Budweiser of Mexico. Need we say more? The name means "white card" in Spanish, which was given to people as a sign of respect.
READ: 5 Drinks to Celebrate Cinco de Mayo
4. Tecate


Named after the city of Tecate, Baja California (near Mexico), the custom of squeezing a lime into Mexican beer began with Tecate beer.
3. Negra Modelo


it's a staple in Mexican restaurant, so it's only right it makes our countdown of best beers for Cinco De Mayo.
2. Dos Equis


The most interesting man in the world has done an awesome job at celebrating Cinco de Mayo. Dos Equis even decided to move the holiday forward a few days. With Cinco de Mayo falling on a Monday for the second year in a row, Dos Equis has declared Cinco de Mayo the second of May, or "Dos de Mayo." There motto is simple: "Don't rush into Cinco. Start with Dos."
VIDEO: The Most Interesting Man in the World on Cinco de Mayo

[jwplayer mediaid="21541″]
1. Corona Extra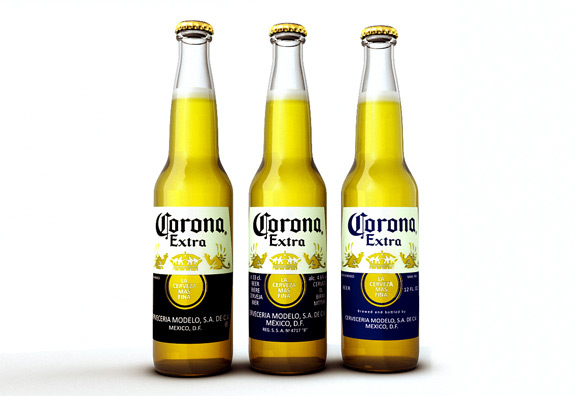 Corona is the best-selling import beer in the world. It's the fifth-best-selling beer in the United States and the beer that is most associated with all things Mexico. 30 percent of all Hispanic beer drinkers rank Corona Extra as their favorite beer. Corona takes our top spot because it is typically the first beer that comes to mind when people think about Cinco de Mayo.
Tags beer cinco de Mayo Mexican Beer Mexican Independence Mexico Mexico Beers